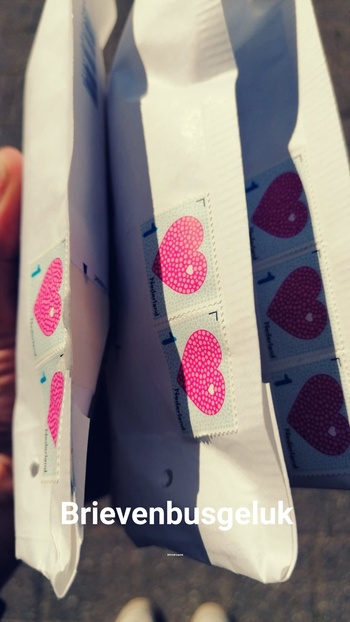 Looking for a personal gift for the holidays? During the first months of quarantine I made these LETTERBOX PAINTINGS (brievenbusschilderijtjes in Dutch). Small packages of love that can travel to your loved ones while you cannot. Some are still available.
These small collages are made on wood using mixed techniques. Ready to hang. Dimensions: 7.5x4.5x2 cm.
For 23 euros (extra costs outside the Netherlands), I will make sure that a painting is sent to you or to someone you cannot see now.
Send me a message if you are interested in one. Don't wait too long so I can send it on time!
Greetings,
Maud