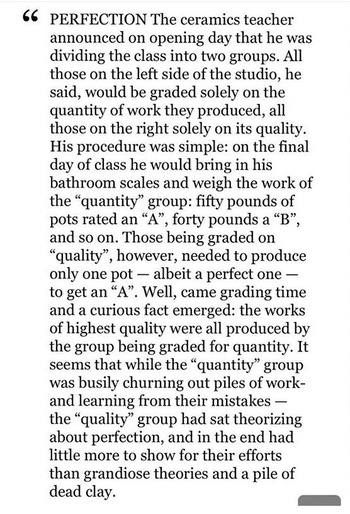 100 heads in 100 days
In 2018, I took on the challenge of creating 100 portraits in 100 days in order to shake things up and learn a lot in a short time. When I started I had no idea what I was getting myself into.
Drawing every day is not that difficult, but starting a new portrait every day was tougher than expected! It took me well over 100 days to finish. There are very bad ones among them, but also drawings (or sometimes just a simple stroke of the pencil) that I am happy with. Moreover, I discovered and learned a lot and that was exactly what this project was all about.
The project was concluded with a busy open studio. I found it heartwarming to welcome so many of you!
If you are interested in one of the portraits; please ask me if it is still available!