100 heads in 100 days 2021
I started drawing another 100 heads in 100 days. This time with a different approach. Would you like your photograph to be my inspiration and receive the result?
How does it work? Send me a cool photo of your face and from the submissions I choose a number of reference photos that I will work on for around 60 minutes. This will be done either in charcoal, pen, graphite or Polychromos (colored pencil), depending on the referencepic. You pay what it's worth to you and what you can spare, somewhere between 25 and 50 euros. While I've learned a lot since the last 100headsin100days, inevitably some results will turn out better than others. Likeness is not always my goal. The whole experience is a surprise which makes this just as exciting for you as it is for me! Hence the small pricetag.
Would you dare to submit your photo?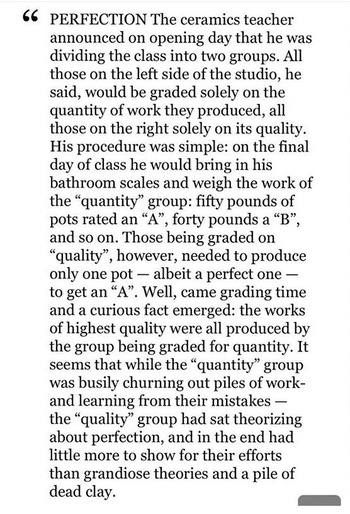 100 heads in 100 days 2018
In 2018, I took on the challenge of creating 100 portraits in 100 days in order to shake things up and learn a lot in a short time. When I started I had no idea what I was getting myself into.
Drawing every day is not that difficult, but starting a new portrait every day was tougher than expected! It took me well over 100 days to finish. There are very bad ones among them, but also drawings (or sometimes just a simple stroke of the pencil) that I am happy with. Moreover, I discovered and learned a lot and that was exactly what this project was all about.
The project was concluded with a busy open studio. I found it heartwarming to welcome so many of you!
If you are interested in one of the portraits; please ask me if it is still available!