A whole page dedicated to experiments! Take a look at 2 rounds of attempting to draw 100 heads in 100 days.
100headsin100days , round 2
100Headschallenge, round 2: Another attempt to draw 100 heads in 100 days.
This time I focussed on character and facial features and therefore I limited myself to graphite and polychromos pencils. Below are some examples. An interesting journey even though I didnt quite make it to 100 this time. Huge thanks to all the fantasic people who submitted their photographs allowing me to improve my skills and step up my game!
Some of these drawings were on view during my open studio November 2022. (You are more than welcome to take your drawing home if it is still in my possession)
Below are some examples. Please check out this instagram reel 100 heads to see more heads shown during the open studio.
Also; check out 100Headschallenge, round 1 further below on this page!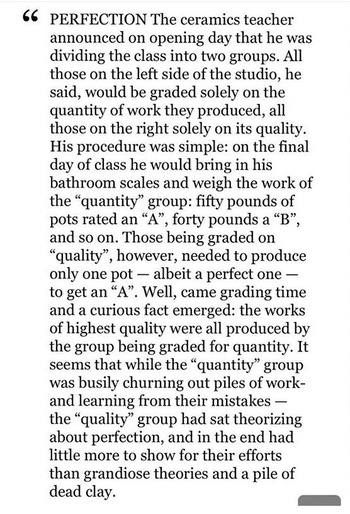 100headsin100days, round 1
When I joined the 100portraitsin100days-challenge for the first time, I did so in order to shake things up and learn a lot in a short time. It allowed me to experiment with different materials, markmaking, combinations, light &dark, storytelling, etc. Sometimes it was just the stroke of a pencil, an initial mistake, a ripped paper or a smudge that eventually lead to more knowledge, new found inspiration and a broader spectrum of possibilities.
The project was concluded with a very busy open studio.
Below you find some examples. If you are interested in one of the drawings; please ask me if it is still available.